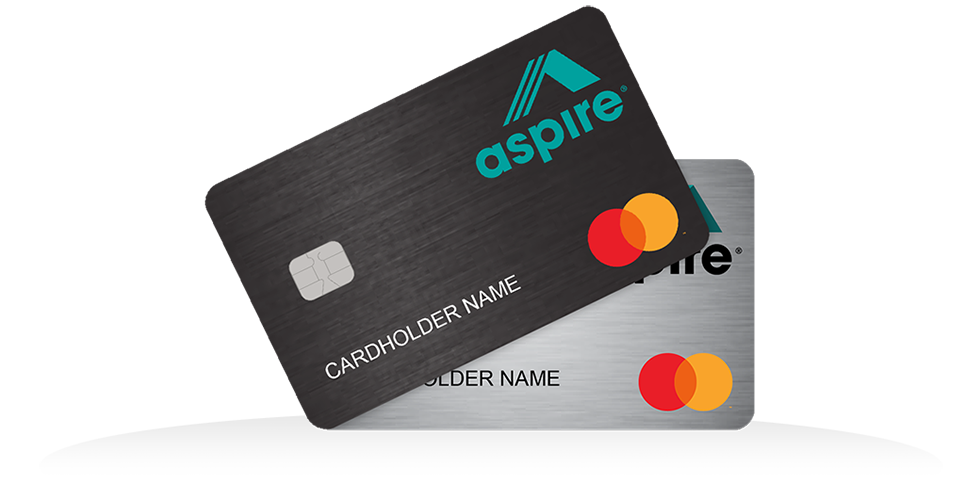 Build. Grow. Aspire.®
Welcome To Aspire®
Go further with the Aspire® Mastercard® Credit Card. It's a reliable and convenient card with the purchase flexibility you want.
Use the Aspire® Credit Card for gas, groceries, and life in general.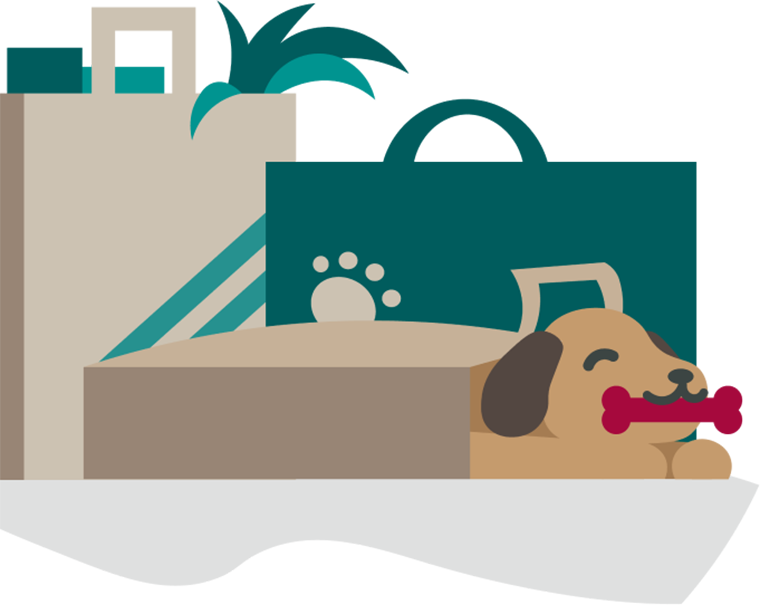 Build.
Grow.
Aspire.®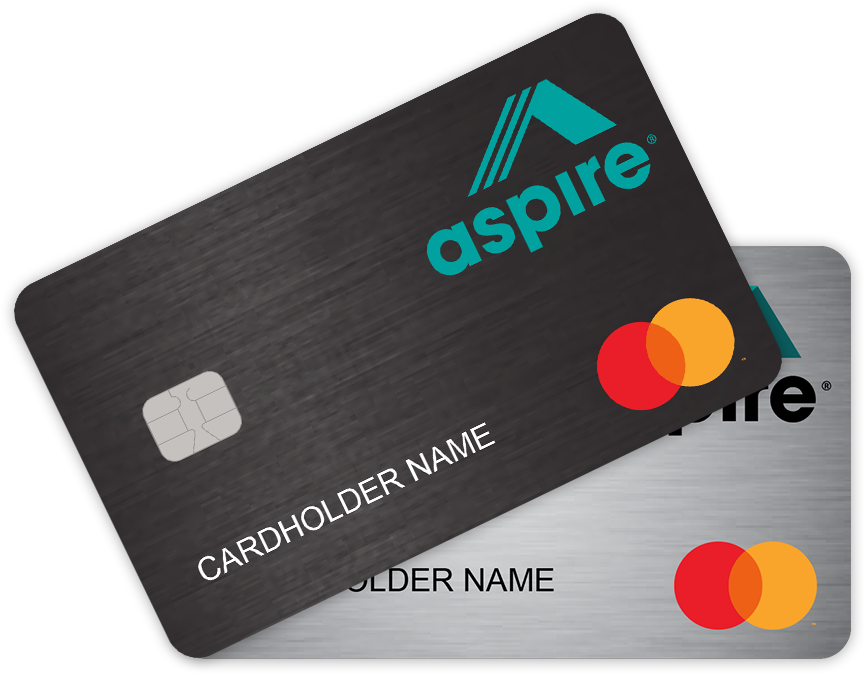 Welcome To Aspire®
Everyone has a story. Aspire® helps you on your way toward reaching your financial goals.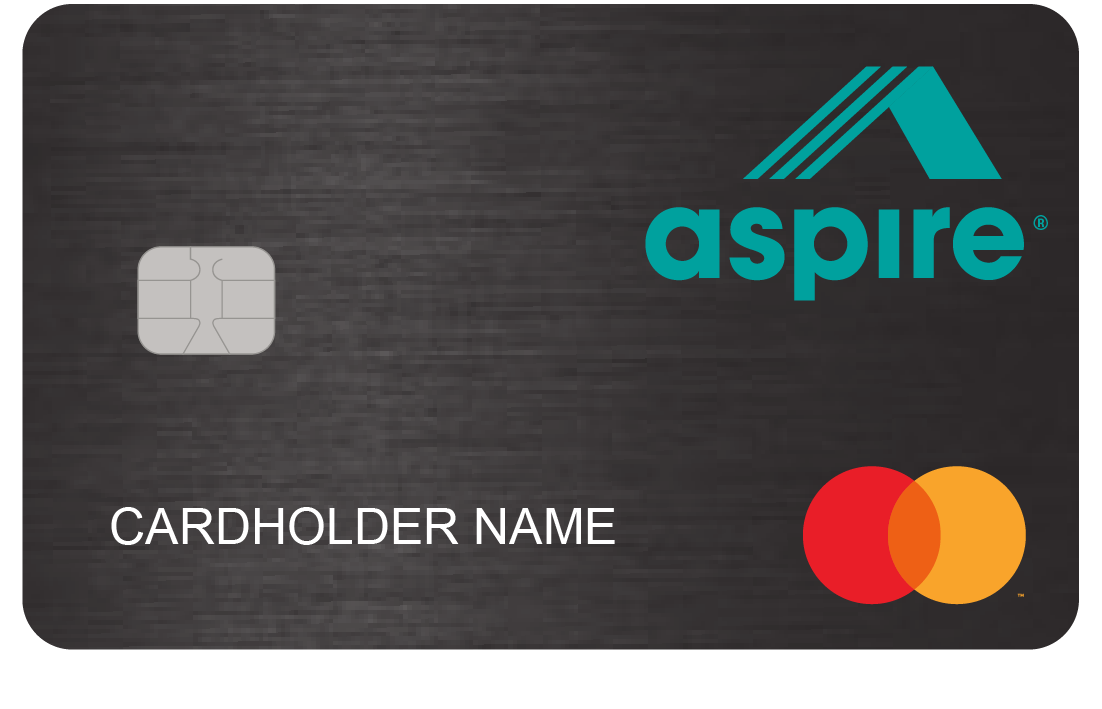 Aspire® Credit Card
The Aspire® Mastercard gives you the credit you need. We're here to get you on your way.
Learn More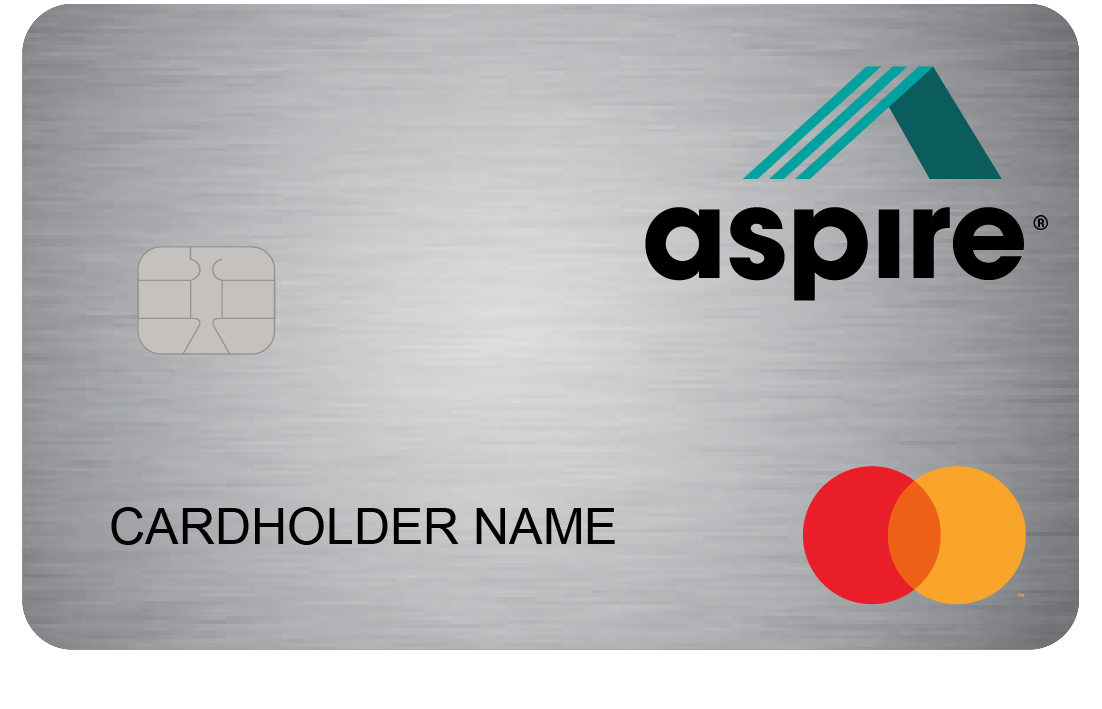 Aspire® Cash Back Reward Card
With the Aspire® Cash Back Reward Card, you earn a 1% cash back reward on all your purchases.***
Learn More

Unsecured Credit Card

Free Credit Score†

Transaction Alerts

Simple + Secure Application

Zero Fraud Liability†

Online Access 24/7, any device
Respond to your offer
Take the first step on your journey with Aspire®. With just a few clicks, you can enter your acceptance code and request your card today!
Respond to Offer